"The Bryston 4B³ is a dual channel (stereo) amplifier which is acclaimed internationally as being suited for the finest and most sophisticated sound systems. It is currently our most popular Cubed Series model."
"Such is the reliability rep the company has built itself that many recording and broadcast studios around the world have adopted its products." ~ Audio Esoterica

---

4 Reviews of the Bryston 4B3 Power Amp (Cubed)
Bryston has always aimed at producing equipment that is faithful to the recording, however the 4B3 goes far beyond this by being faithful to the soul of the music. Yes, it's endowed with muscle; it is quick, dynamic, transparent, and has an iron grip of the frequency extremes but what makes the 4B3 most special is its finesse – able to conjure subtleties that engender realism.


---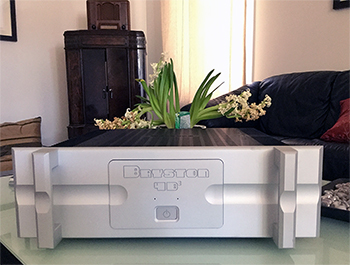 The 4B Cubed is one of the few amplifiers of which I know where careful listening and a good system set-up can transport one from the doldrums of merely good to the rank of excellence.

---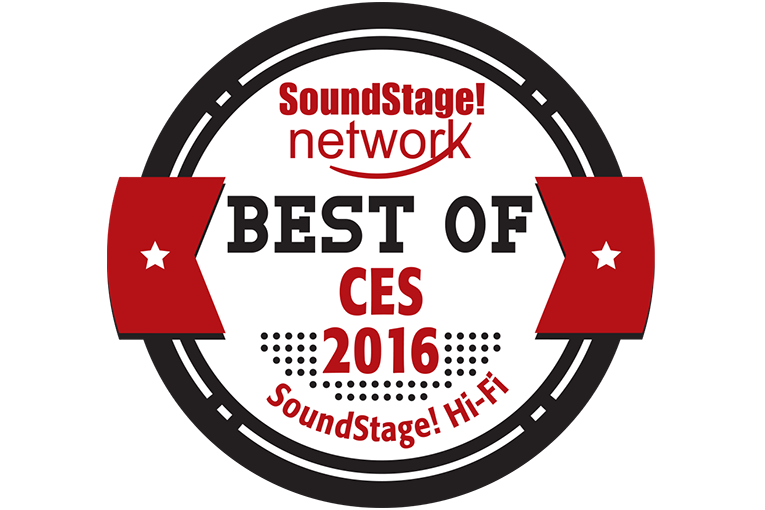 PAST - Bryston's SST2 models have long been held in high regard including by SoundStage! Network writers ... PRESENT - I suspect that the 4B3 will remain the sweet spot in the new line.
... each model offers exceptional sound quality at a very reasonable price ... and is backed by a 20-year warranty.

---
Those of you who haven't heard a Bryston power amp in say, the last five or six years, really owe it to yourself (and to the late Dr. Ioan Alexandru Salomie) to hear what this new generation of sonic stalwarts has to offer. I think you'll be pleasantly surprised by what you hear. Even if you decide at the end of the day that the Bryston sound isn't your cup of tea, I think you'd be hard-pressed to claim with any honesty that this isn't a damn fine sounding power amplifier.

---
---